Your mission — should you choose to accept — is to take the Superfood Dessert Challenge.
The Superfood Dessert Challenge is for anyone who wants to make whole-food-based nutrition part of their daily routine — in the form of sweet, sweet desserts.
What Is the Superfood Dessert Challenge?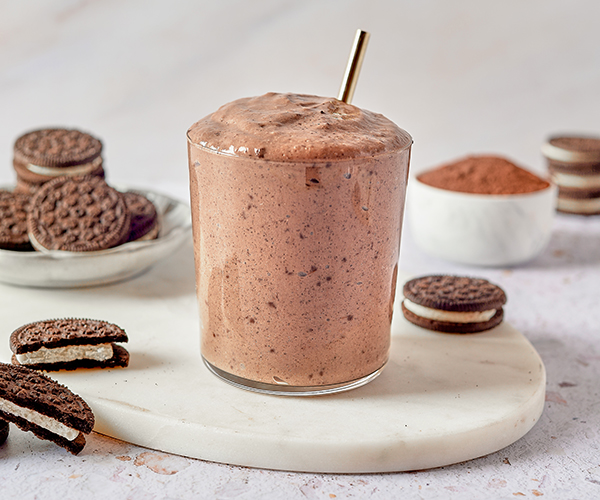 It's simple: Eat a Shakeology superfood dessert every day for four weeks.
We'll provide the Shakeology recipes and all you need to do is make them and enjoy a scrumptious dessert every single day.
If you're new to BODi, the Superfood Dessert Challenge is a great way to find out how Shakeology can help nourish and fuel your body as part of a Health Esteem routine.
If you're a BODi Partner or customer, it's a fun tool to find delectable new Shakeology recipes and see all the unique ways you can consume Shakeology and continue to see great results.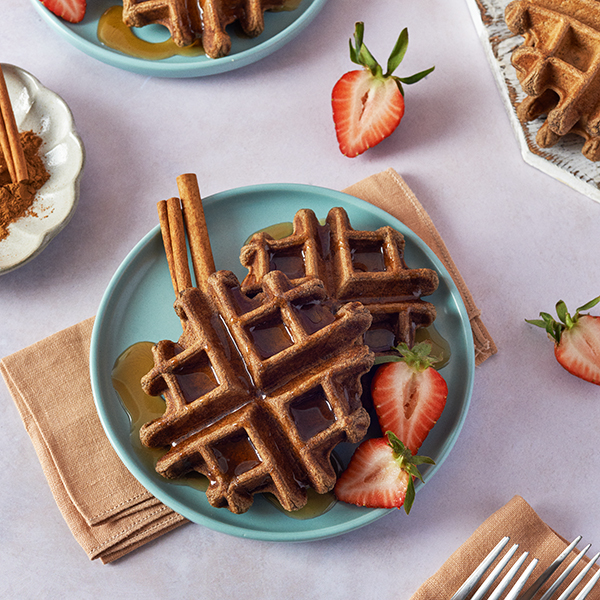 Here's how it works:
Take the 5-question Superfood Dessert Quiz — this is how we figure out which Shakeology flavor and what types of recipes are the best fit for your lifestyle.
Based on your answers, you'll get a personalized Superfood Dessert Toolkit that includes:

A Get Started Guide that explains how the Challenge works and tips to get the best results.
A personalized Dessert Menu with 7 hand-picked recipes to jumpstart your Challenge.
A Shakeology Cookbook with four weeks' worth of tantalizing recipes that range from shakes and cookies to popsicles and waffles.
A Feel-Good Tracker so you can track your desserts and how you feel each day.
Everything is digital, so you can download your Toolkit and get started right away.
The best part?
After you complete the four-week Superfood Dessert Challenge, you can do it all over again with a different Shakeology flavor and all new recipes to go with it!
Bottom line: A daily Shakeology dessert can help set you up for success by giving your body the nutrition it needs.
So, are you up for the Challenge? Take the Shakeology Dessert Quiz today!